Is It Wrong to Try to Pick Up Girls in a Dungeon? - Arrow of the Orion -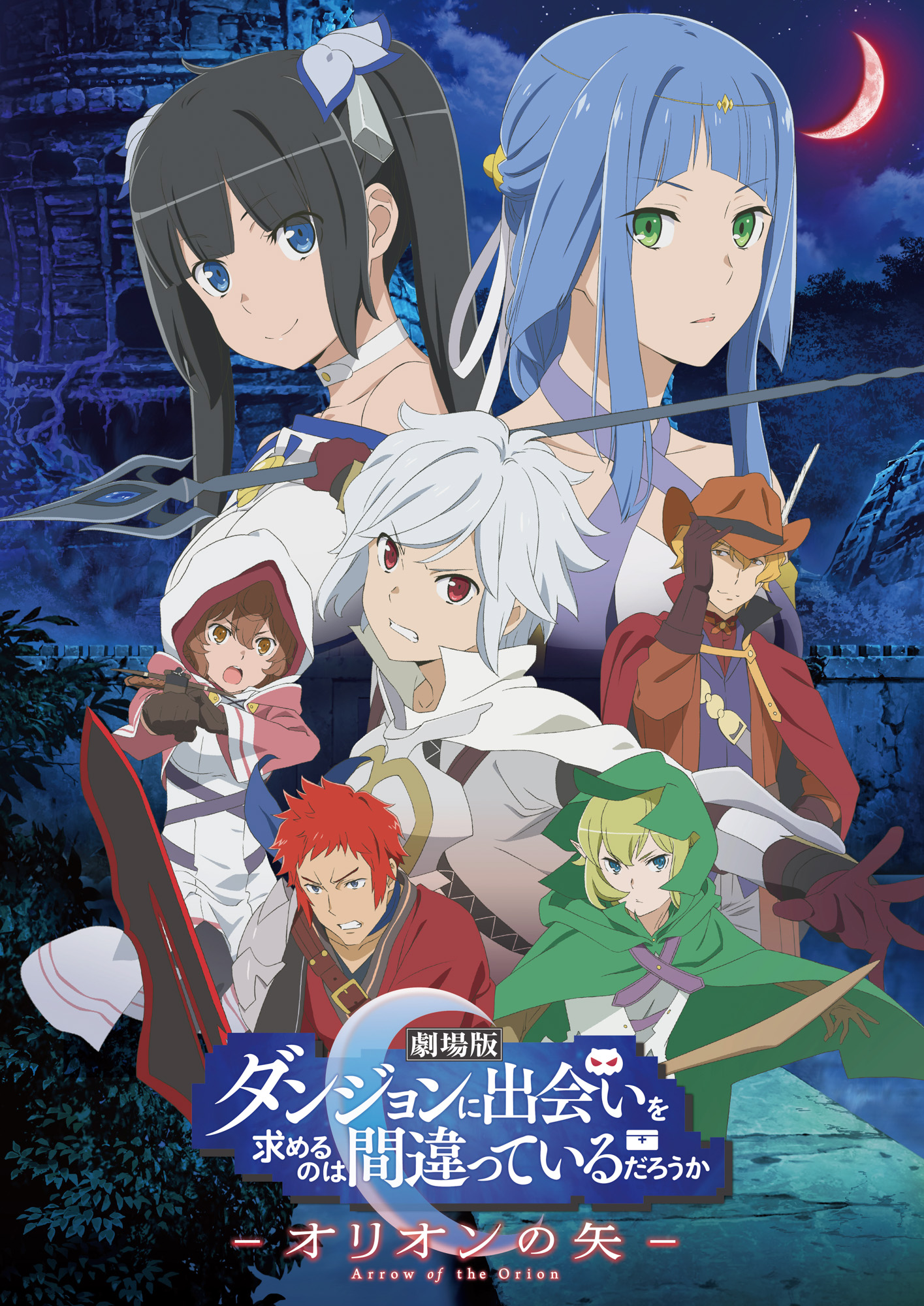 Orario is a megapolis with a magnificent underground labyrinth known as Dungeon. It is a place of excitement for the unknown, triumphant honor and romance with a pretty girl. While all dreams and desires lurk behind the scene, a boy meets a tiny ""goddess"".
"Follow me, Bell! It's time for the Familia initiation ritual!" "Yes! I'm going to get stronger!" A would-be-adventurer boy who has been rejected by all other Familia has a fateful encounter with a goddess who has no followers. The boy's journey is recorded by the goddess in "Familia's Myth".
| | |
| --- | --- |
| Copyright | ©Fujino Omori-SB Creative Corp./Danmachi Movie Project |
| Category | 2019/ Length: 82min/ Fantasy, Theatrical Animation/ Theatical Release: 2019 Feb 15th |