GIRLS und PANZER das FINALE Episode 4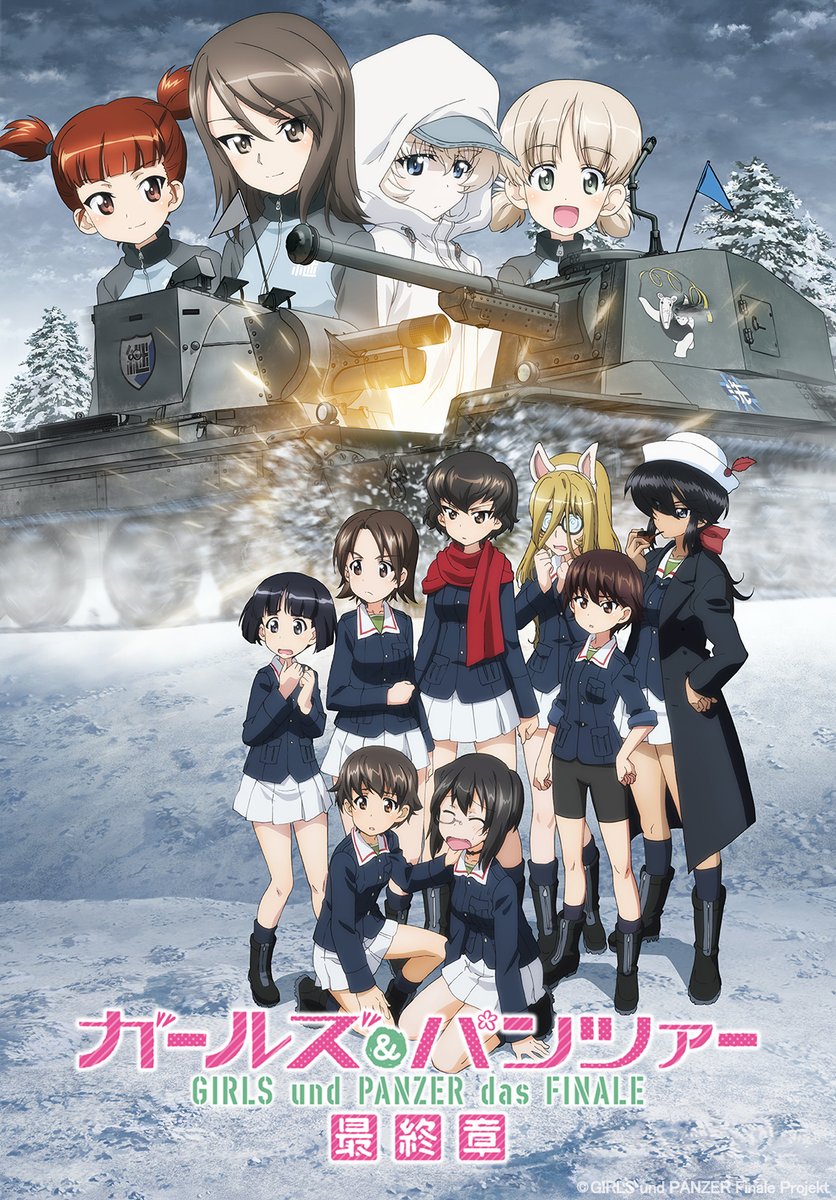 Traditional Japanese girls are expected to have "tank skills" as ​well as flower arrangement and tea ceremony skills, and every school ​has a "tank club". Miho joins the feeble tank club by coincidence. ​​
Based on popular TV animation series, the film in 2015 became a ​social phenomenon in Japan with B.O. over $24 million. The series ​is about to complete with new, exciting 6 movies!​
| | |
| --- | --- |
| Original Title | ガールズ&パンツァー 最終章 第4話 |
| Cast | TBD |
| Director | TBD |
| Copyright | (c) GIRLS und PANZER Finale Projekt |
| Category | 2023/ Length: TBD/School, Comedy, Action​/ Release Date: Oct 2023 |