The Girl I Like Forgot Her Glasses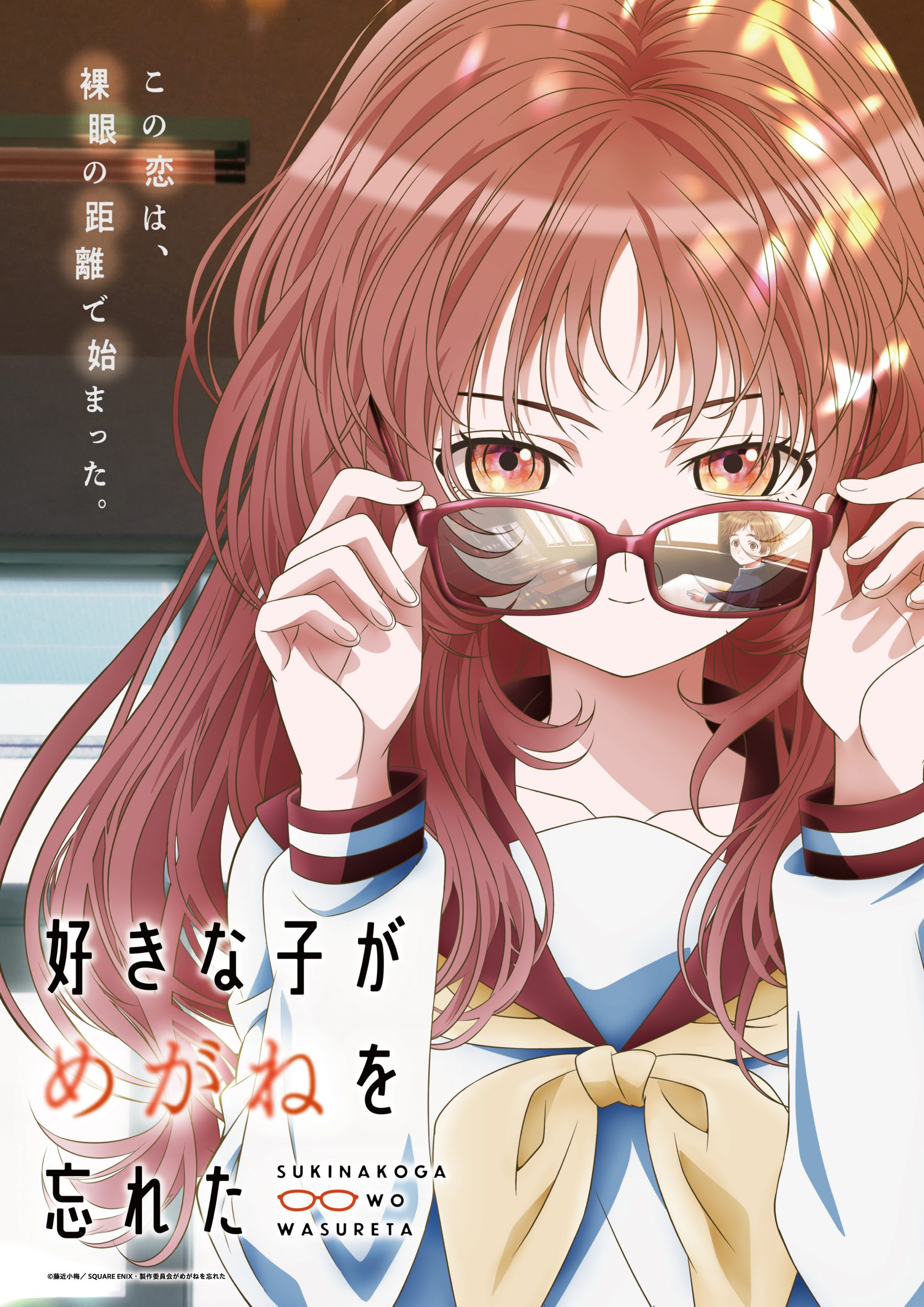 It's been three days since new classes were assigned. ​
Junior high school student Kaede Komura sits next to the quirky daydreamer Ai Mie. He's drawn to her peculiar charm and eventually falls for her. ​
"I don't care if it's through those thick lenses. I want Ai's pretty eyes to look into mine." ​
However, Kaede is so timid that days go by without talking to her, let alone telling her how he feels. ​
But one day, Ai forgets to wear her glasses to school. She is so near-sighted that she pretty much can't see anything without them. ​
Kaede wants to support Ai as she can't do anything, but he does everything under the pretense that "he's being a gentleman who's doing it all for her sake." He moves closer to her, telling himself, "I have to for her sake, because otherwise, she can't see me." ​
Kaede's diligent efforts start to stir up Ai's emotions. This is love that starts at "point-blank distance.
| | |
| --- | --- |
| Copyright | ©Koume Fujichika/SQUARE ENIX, The Girl I Like Forgot Her Glasses Partners |
| Category | Release: 2023/TV series/ Love comedy |